DataCond®
Energy-efficient. Hygienic.
Climate-friendly.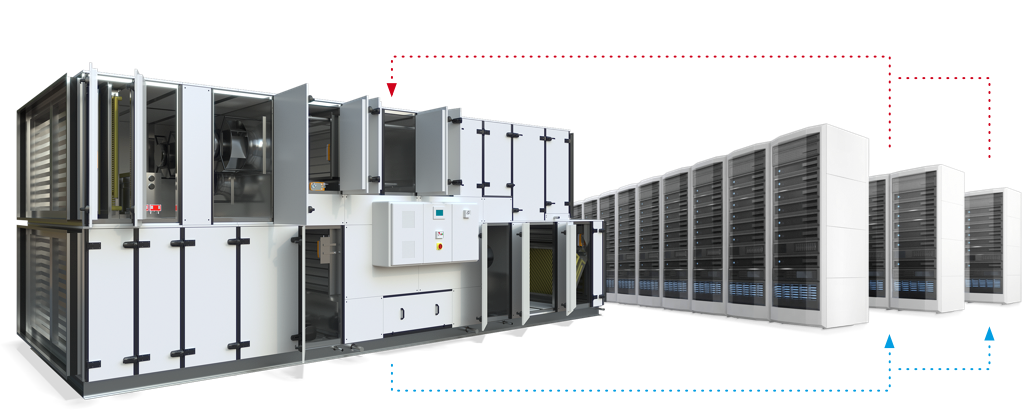 The right climate for everyone.

Efficient air conditioning for server rooms.
The right climate for everyone. BerlinerLuft. Central air handling and conditioning units combine efficient air conditioning with the goals of environmental and climate protection. The DataCond® range of precision air conditioners features a complete portfolio of units for active cooling.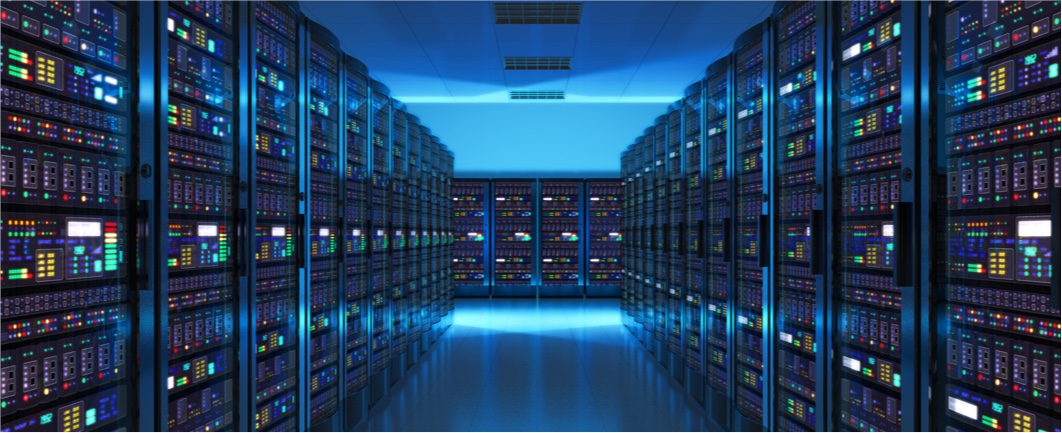 DataCond® ETOS
DataCond® ETOS stands for combined air conditioning units with decentralised cooling supply for air conditioning of server and telecommunications rooms. The series has a modular design and is available in 7 sizes.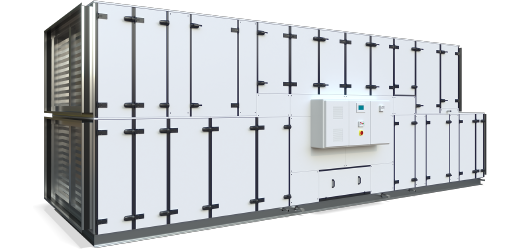 Precision
in 5 variations
kW Adiabatic cooling power

in kW